Prepare for the road ahead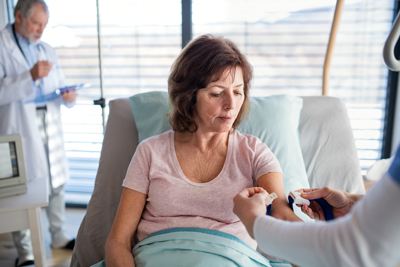 For Baby Boomers now moving into and through their 60s, one of the biggest retirement concerns may not be outliving income, but outliving good health.

At-home care services average $20 per hour, and assisted living facility costs average $3,628 per month.1 Does your retirement income strategy account for the possibility of long-term care? Would you be prepared for double the cost as a married couple? We can help evaluate your situation and determine if purchasing a long-term care insurance policy may be the right move to help you feel more confident in your financial future.
¹ 1 Genworth Financial. April 2016. "Genworth 2016 Cost of Care Survey." Accessed Aug. 31, 2016.